Medway Little Theatre
Medway Little Theatre
Medway Little Theatre
News
---
65th SEASON
Find out details about our current 65th season.
---
COMING NEXT
THE WEIR
by Conor McPherson
29 January - 3 February 2024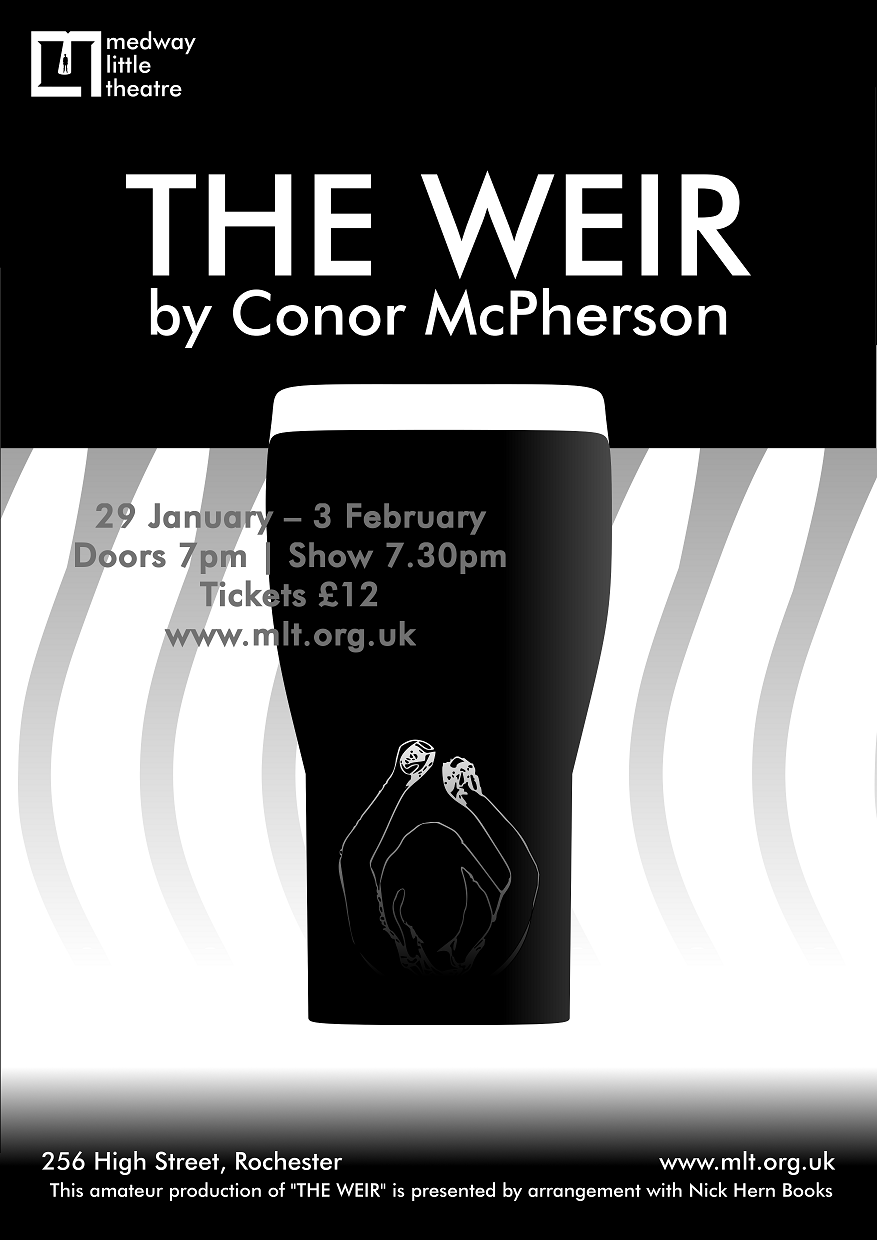 Click here to get your tickets for our next production, The Weir by Conor McPherson, from the director of last season's smash hit, Death & The Maiden.
From the Royal Court blurb: 'A bar in a remote part of Ireland: the local lads are swapping spooky stories to impress a young woman from Dublin newly moved to the area. But she turns the tables on them...'
"A spellbinder that transfixes you... No praise in fact is too high..." - The Guardian
"With bewitching fluency allied to a gift for locating the greatest emotions in the smallest details, and a faultless ear for idiom, McPherson achieves something remarkable..." - TLS "The writing is rich, vivid and often wonderfully funny... A distinctive talent to cherish" - Daily Telegraph
---
AUDITION NOTICE
POST-HORN GALLOP
by Derek Benfield
Audition dates: 14 and 21 November
Playing dates: 10-15 June 2024
Please see the audition notice for next June's production of Post-Horn Gallop.
---
Previous Productions
Turn your device sideways to see the slideshow of previous productions.
---
1 / 8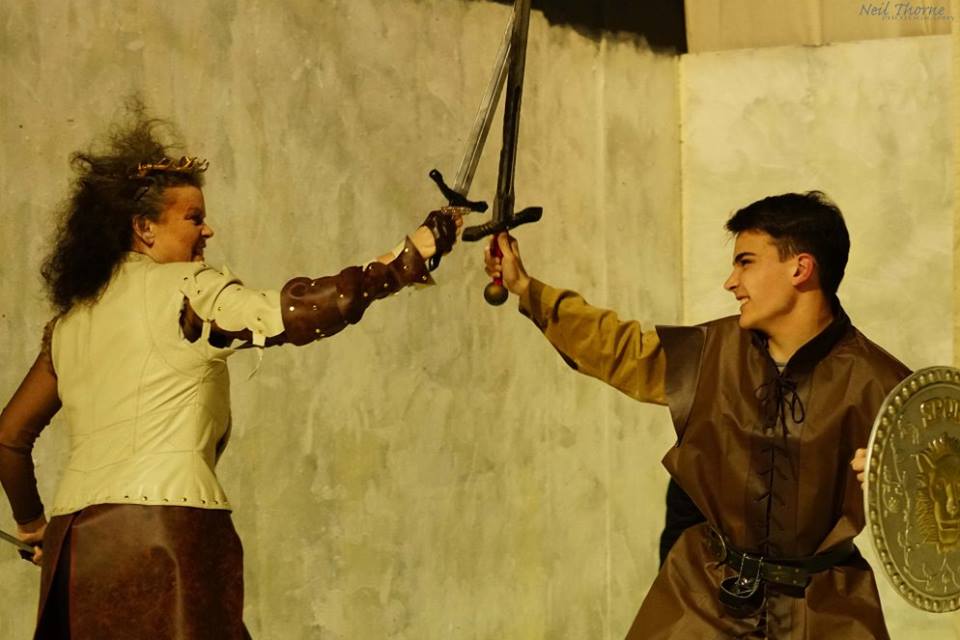 The Lion, the Witch, and the Wardrobe
2 / 8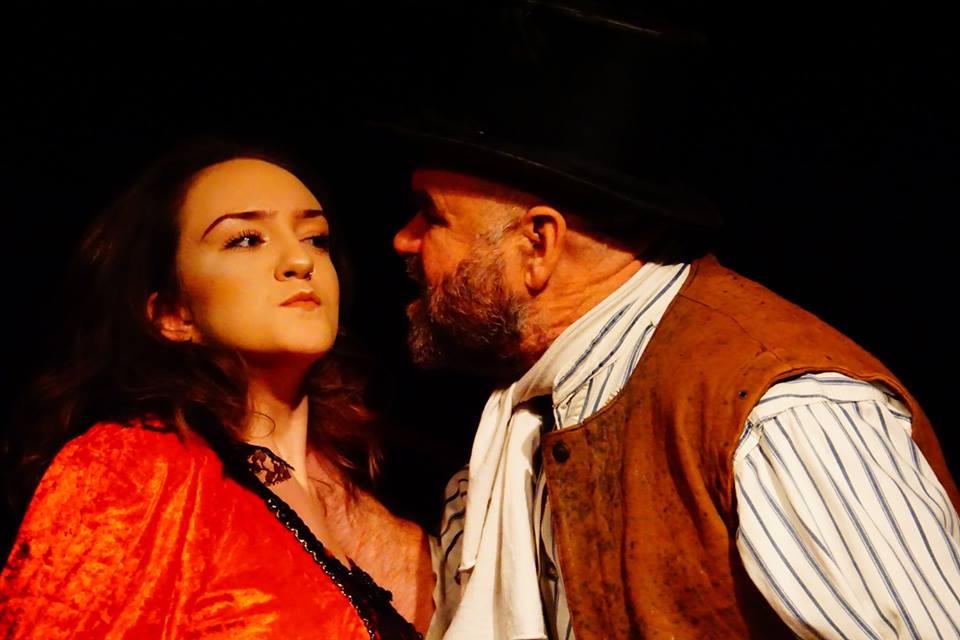 Oliver Twist
3 / 8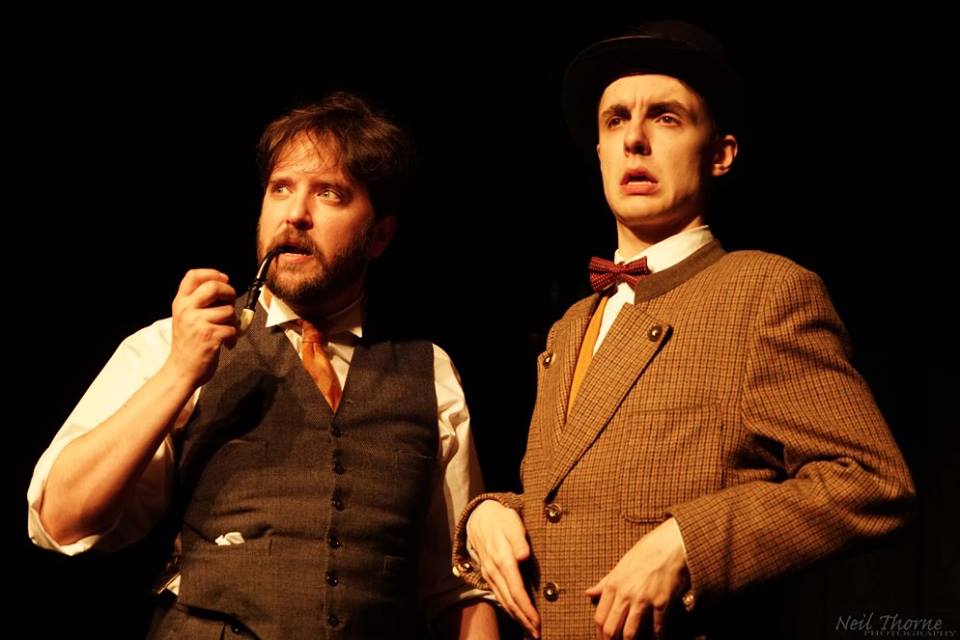 The Hound of the Baskervilles
4 / 8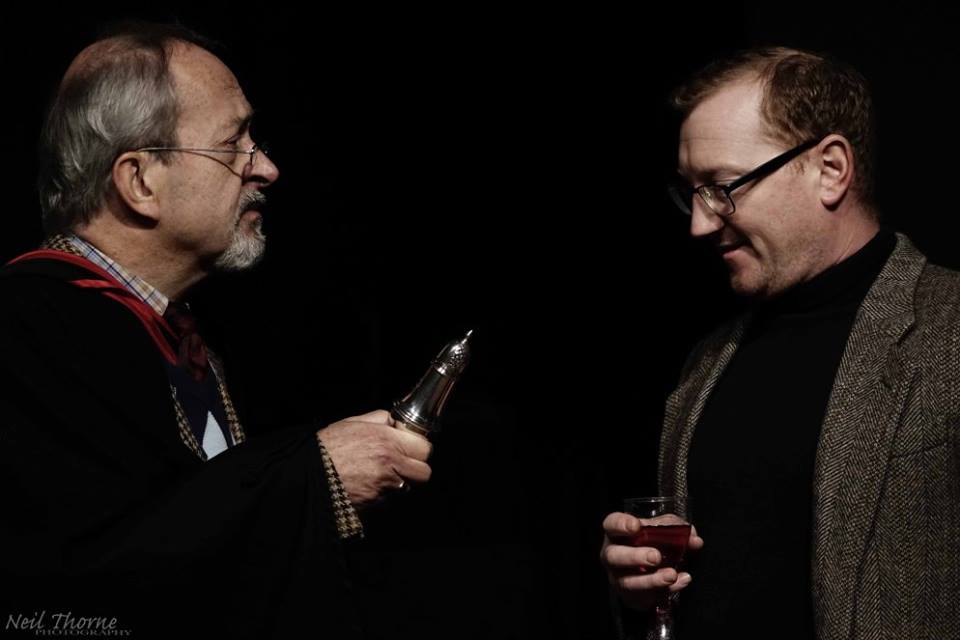 Dirk Gently's Holistic Detective Agency
5 / 8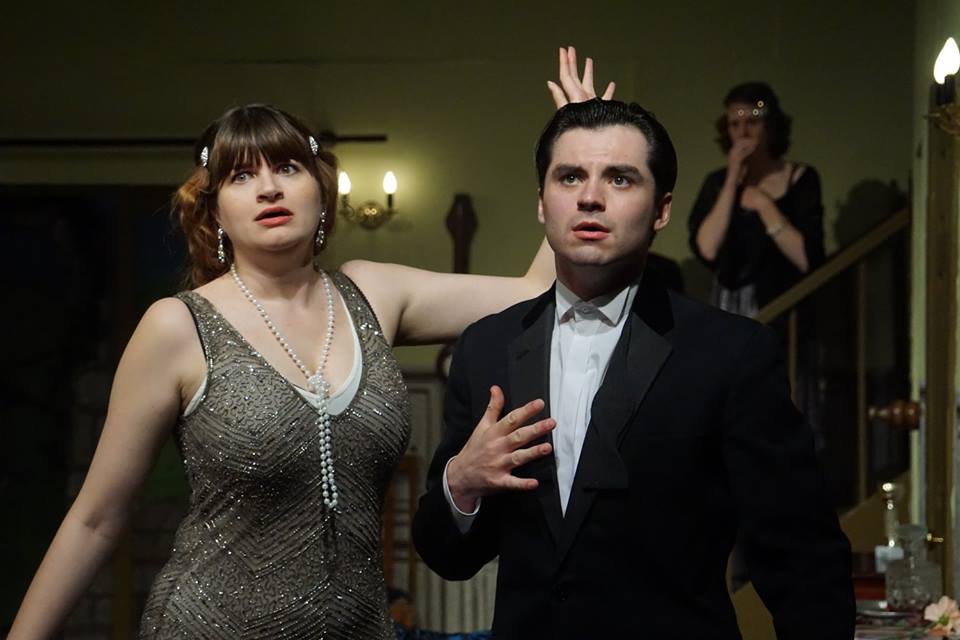 Hay Fever
6 / 8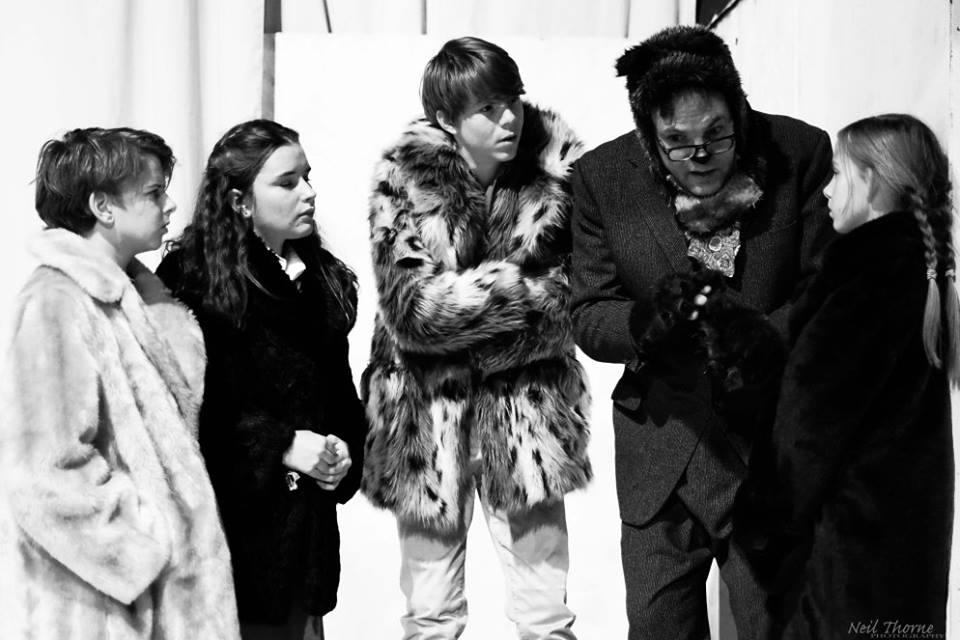 The Lion, the Witch, and the Wardrobe
7 / 8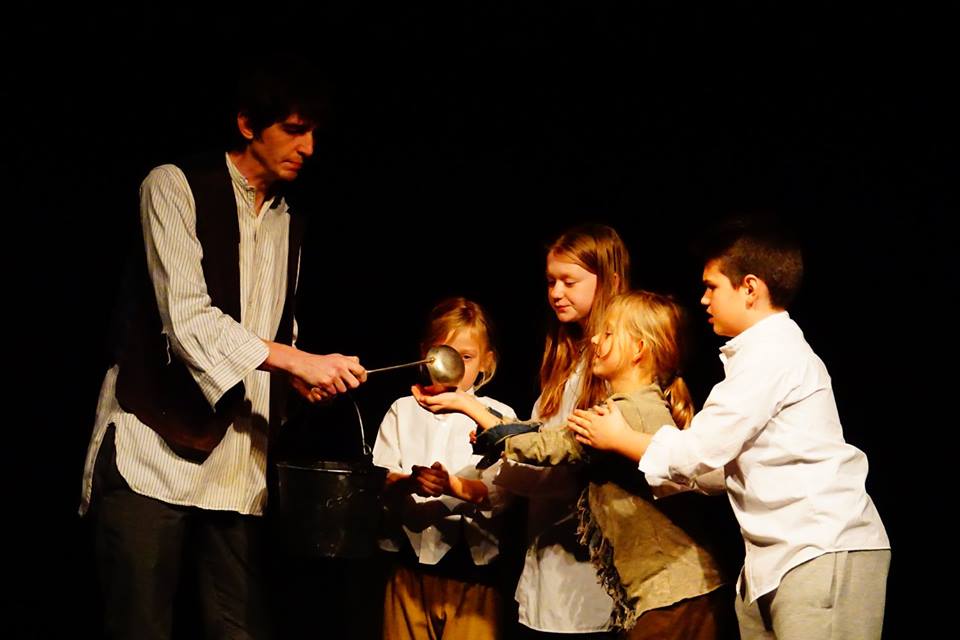 Oliver Twist
8 / 8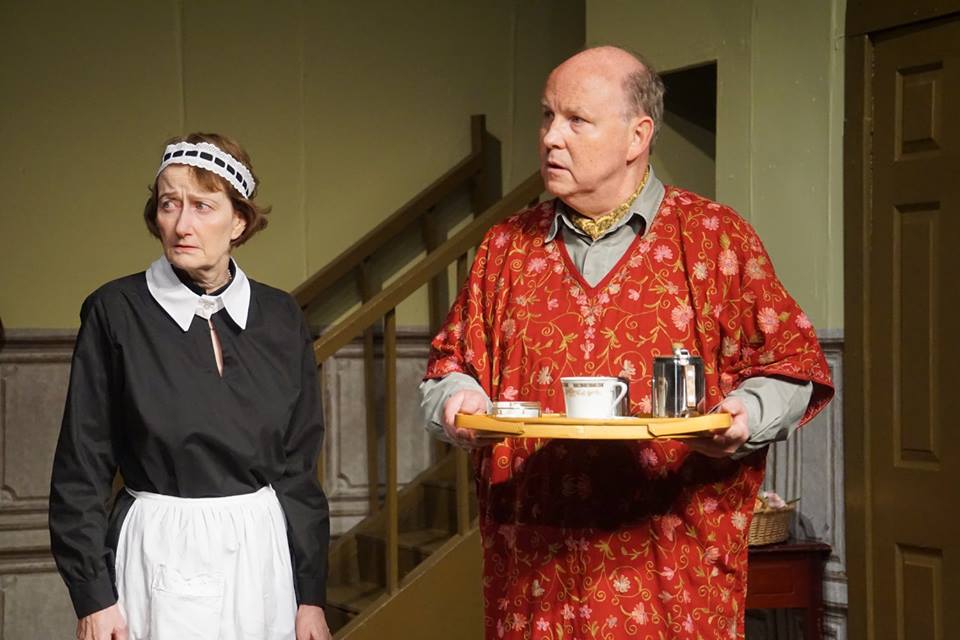 Hay Fever
Tickets
---
You can book tickets to attend any upcoming productions in our current season as they become available.
Bookings can be made in person at the box office with contactless payment during the run of a show from 7pm to 7.30pm.
Credit or debit cards may be used at the box office or online.
Ticket prices:
Full price ticket £12 + 0.94 booking fee per ticket
Under-16s/Over 60s £11 + 0.86 per ticket
MLT members get two tickets per show at £10 + 0.78
Special prices apply for youth productions. Tickets bought in person at the box office incur a £1 booking fee.
Please direct any other enquiries to our Box Office on 01634 400322. If the box office is unable to answer please leave a message with a contact number and we will call you back.
Poster and Image Archive
---
Click here to check out posters from our previous productions. There are plenty more, including rehearsal photos, to be found on our Facebook page.
If you would like some more information on past productions you can see a selection of programmes from the last few years here.
About Us
---
Medway Little Theatre is situated in historic Rochester. It was converted from a disused warehouse into a 100-seat theatre in 1958. In 1995 we acquired the freehold to our premises with the aid of a generous grant from the old Rochester City Council. We are now a fully-equipped public theatre, with well over 400 productions behind us.
There is always a welcoming atmosphere in our friendly auditorium with its integral bar. Anyone interested in joining the company in any capacity is invited to come along to meet us at our social nights, every Tuesday from 8pm onwards, except during productions.
We have two active Youth Sections:
The Children's Workshop (ages 7-12) which meets on Saturdays from 1.30pm - 3.30pm
The Youth Company (ages 12-18) which meets on Saturdays from 10.30am - 12.30pm
We organise a one-act play festival annually for visiting youth and adult groups throughout North Kent and beyond.
Over the years, we have presented a complete range of theatre, from Sophocles to The Graduate, as a scroll through our list of productions since 1959 will show, and we continue to use our small stage in ambitious and innovative ways.
If you have enjoyed one of our productions and would like to leave a review, please click here.
Accessibility
---
Our theatre is an historic building with steps to the entrance and a curving staircase to the toilet facilities on the upper floor. Our volunteers are on hand to help where possible, and we are looking at ways of making the building more accessible, but at present we feel we must make our patrons aware of this when arranging a visit.
Performances which feature a sign language interpreter will clearly marked on the Ticketsource booking page. The theatre has an induction loop system for people using hearing aids.
Contact Us
---
Subscribe to Medway Little Theatre news to receive our free box office newsletter with information on future plays.
If you are interested in joining Medway Little Theatre or are just curious about what we do, please feel welcome to pop along to one of our social nights, which start around 8pm at the theatre on Tuesdays when shows are not on, and pose any questions you may have to our friendly and helpful members, or contact our membership secretary via membership@mlt.org.uk.