Medway Little Theatre
---
Medway Little Theatre
Medway Little Theatre
NOW BOOKING: LORDS & LADIES
Lords & Ladies
By Terry Pratchett
27th - 29th April 2022
MLT Youth Company present Terry Pratchett's anarchic pastiche of A Midsummer Night's Dream, with a full cast of witches, kings, country folk, and elves, and not the nice kind.
Tickets available here.
---
COMING UP: LADIES' DAY
Ladies' Day
By Amanda Whittington
16th - 25th June 2022
An exuberant comedy about four likely lasses from the Hull fish docks on a day trip to the races. Work, love and life are just one long, hard slog for the fish-filleting foursome Pearl, Jan, Shelley and Linda, but their fortunes are set to change when Linda finds tickets to Ladies' Day at Royal Ascot the year it relocated to York.
Out go the hairnets, overalls and wellies as the four ditch work, do themselves up to the nines and head off to the races for a drink, a flirt and a flutter. If their luck holds, they could hit the jackpot - and more besides... Amanda Whittington's play Ladies' Day premiered at Hull Truck Theatre in 2005 and has been revived many times since, including at the Royal Court in Liverpool and the Oldham Coliseum.
Book your tickets from Sunday 10 April to see this unmissable production.
This production is presented by special arrangement with Nick Hern Books.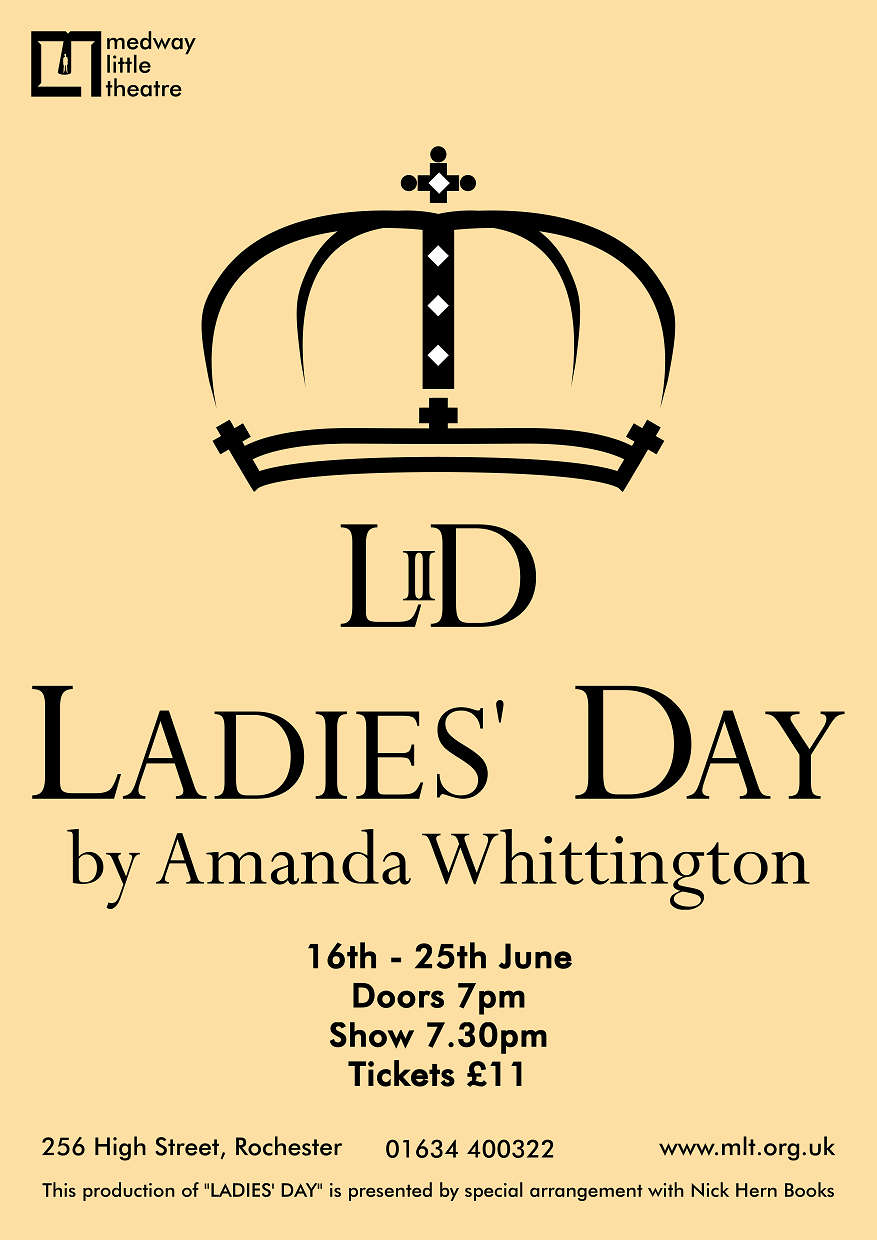 ---
PLAY SUGGESTIONS FOR PRODUCTION COMMITTEE
What would you like to see at Medway Little Theatre? Production committee are currently planning the coming season and in order to best represent our members we need your ideas. Please get in touch via info@mlt.org.uk with your suggested play, if you have a script we might be able to have a look at, and if you would be interested in directing.
---
BOX OFFICE NEWSLETTER
Subscribe to Medway Little Theatre news to receive our free box office newsletter with information on future plays.
News
---
Tickets
---
You can book tickets to attend any upcoming productions in our current season as they become available. Please note that at present tickets are only available online via Ticketsource.
Bookings can be made in person at the box office with contactless payment during the run of a show from 7pm to 7.30pm.
Credit or debit cards may be used at the box office or online.
Ticket prices:
Standard tickets £11.00. Children under 16 £9.00. MLT members get two tickets per show at £9.
Special prices apply for youth productions.
Please direct any other enquiries to our Box Office on 01634 400322. If the box office is unable to answer please leave a message with a contact number and we will call you back.
Medway Little Theatre gift vouchers are available from the box office. They can be for any amount and exchanged for seats at any of our shows. They could be a real problem-solver - an unusual present for 'the person who has everything'!
1 / 8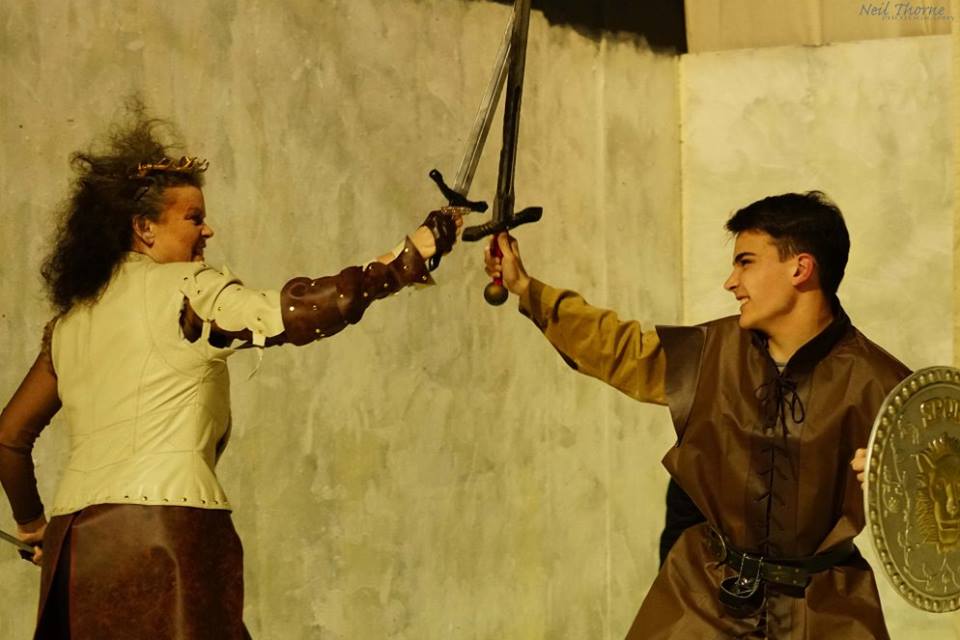 The Lion, the Witch, and the Wardrobe
2 / 8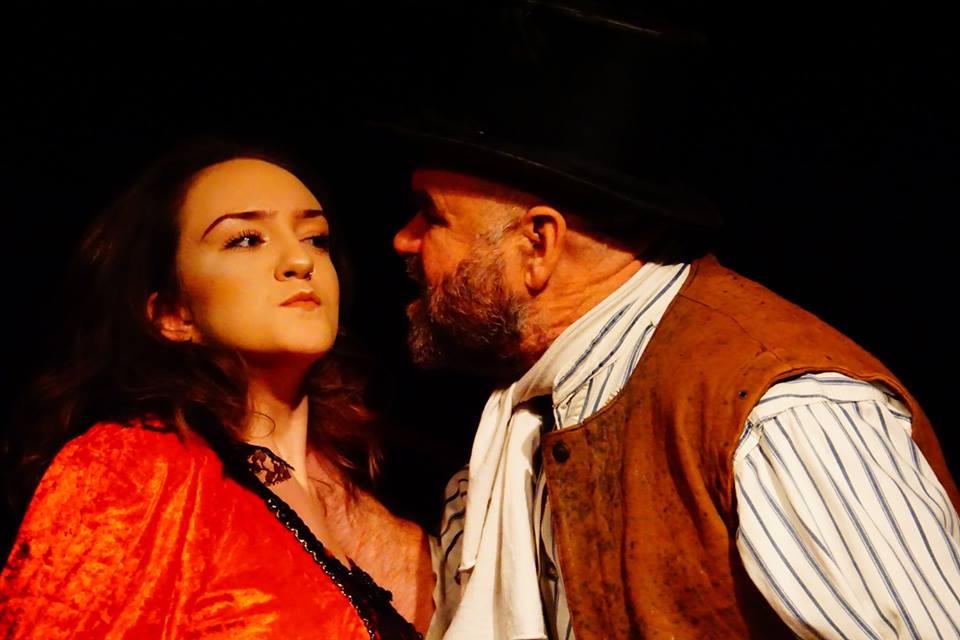 Oliver Twist
3 / 8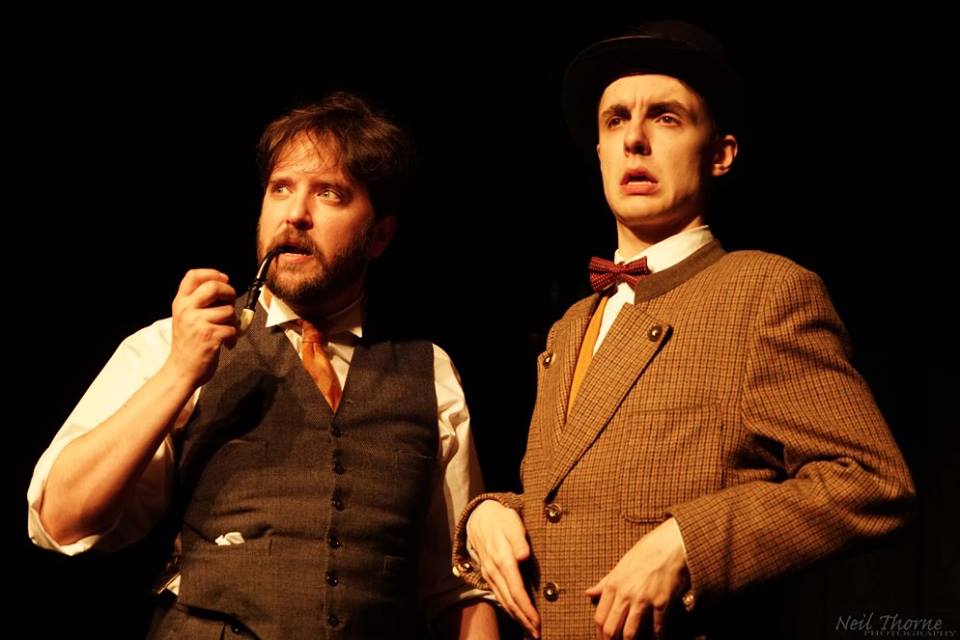 The Hound of the Baskervilles
4 / 8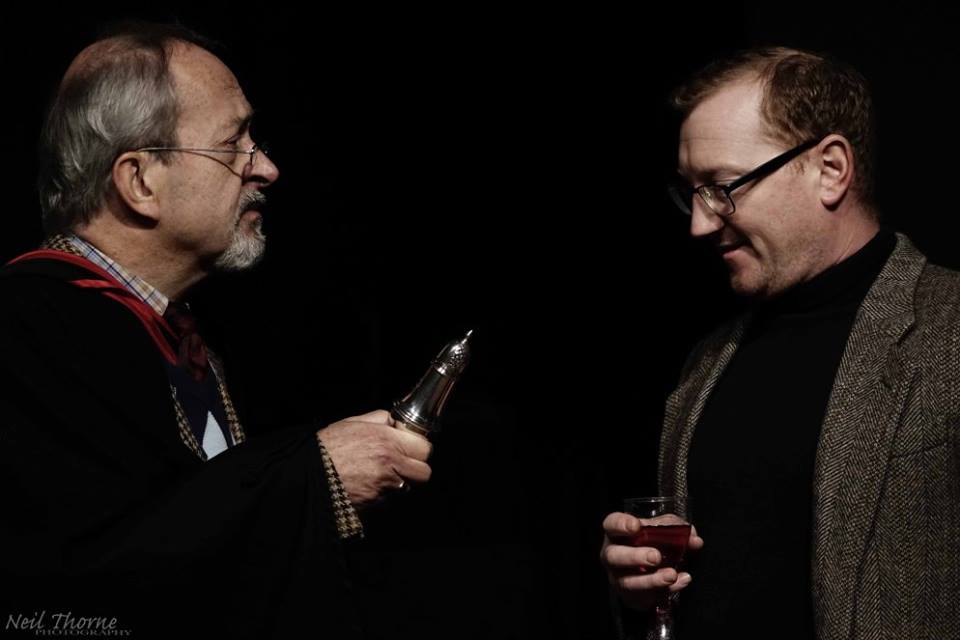 Dirk Gently's Holistic Detective Agency
5 / 8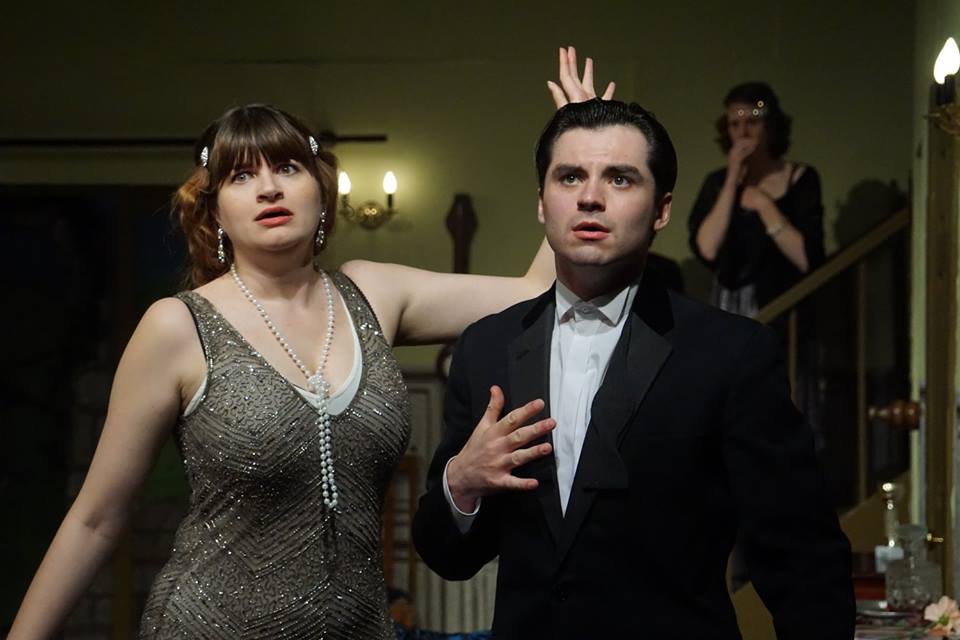 Hay Fever
6 / 8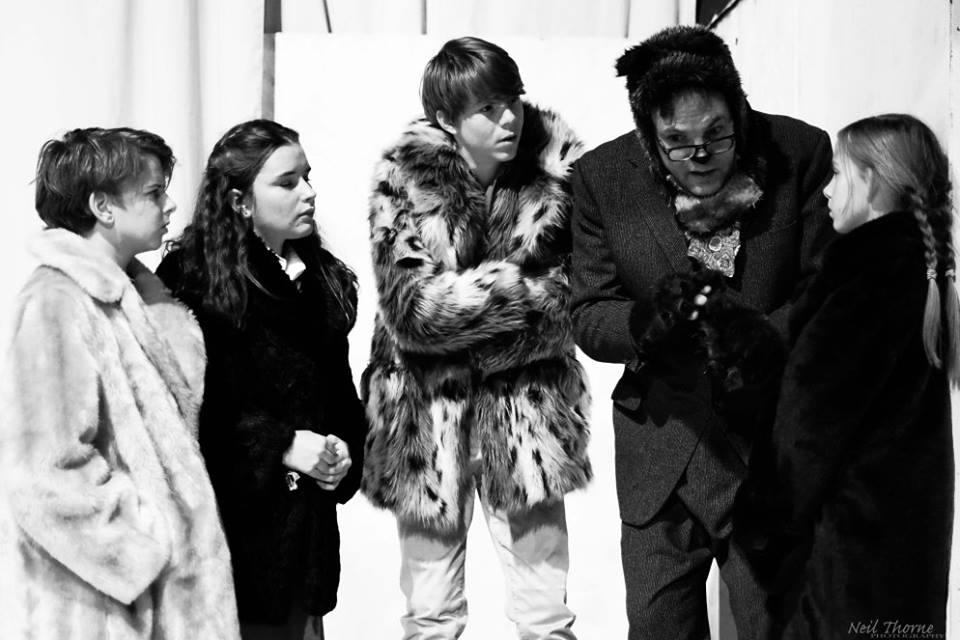 The Lion, the Witch, and the Wardrobe
7 / 8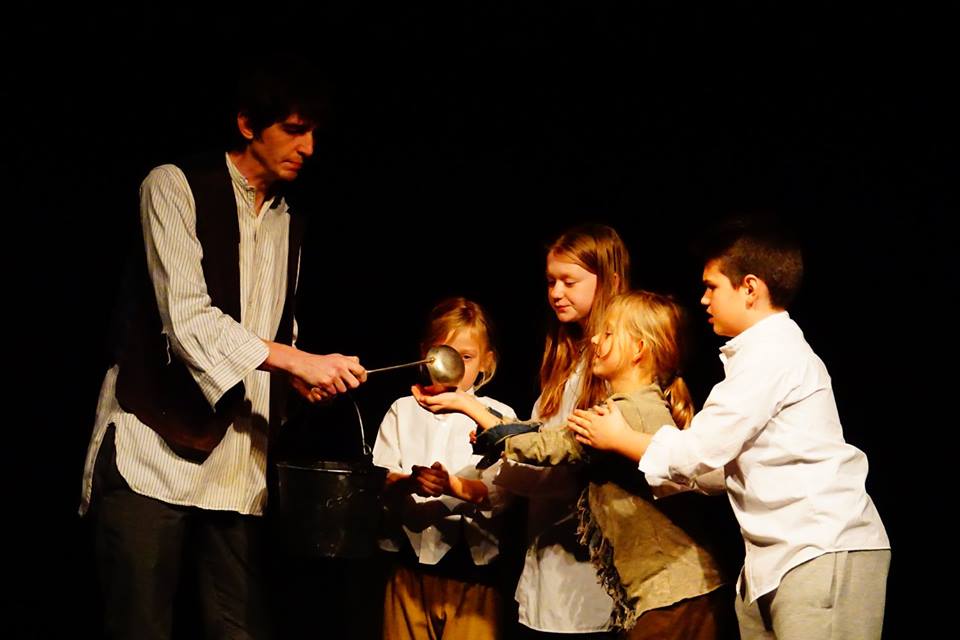 Oliver Twist
8 / 8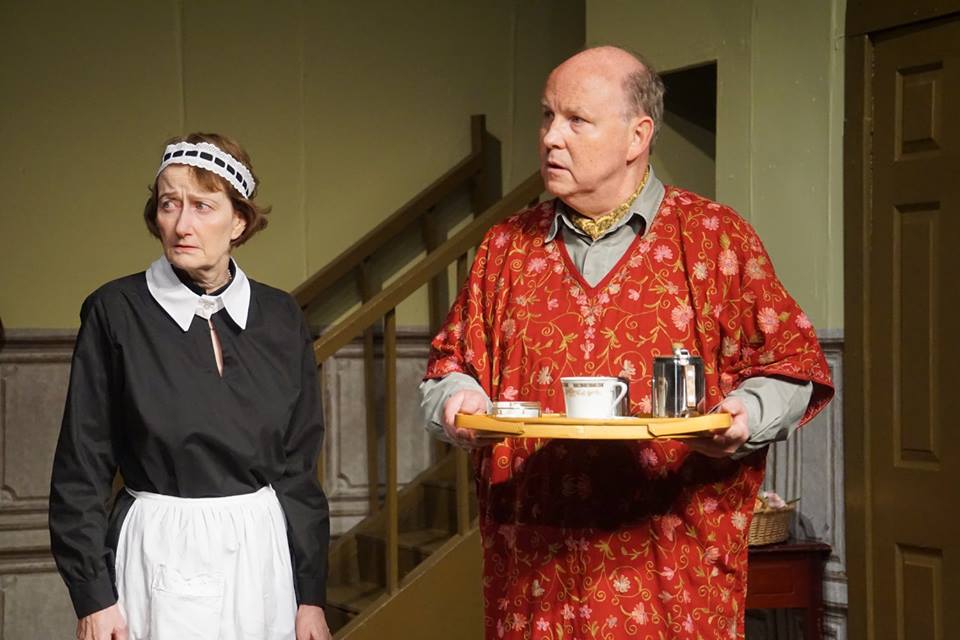 Hay Fever
Image Archive
---
Click here to check out selection of images from some of our recent productions. There are plenty more to be found on our Facebook page.
If you would like some more information on past productions you can see a selection of programmes from the last few years here.
About Us
---
Medway Little Theatre is situated in historic Rochester, at the heart of the Medway Authority in North Kent. It was converted from a disused warehouse into a 100 (now 96) seat theatre in 1958. In 1995 we acquired the freehold to our premises with the aid of a generous grant from the old Rochester City Council. We are now in our 62nd season, a fully-equipped public theatre, with well over 400 productions behind us.
There is always a welcoming atmosphere in our friendly auditorium with its integral bar. Anyone interested in joining the company in any capacity is invited to come along to meet us at our social nights, every Tuesday from 8pm onwards, except during productions.
We have two active Youth Sections:
The Children's Workshop (ages 7-12) which meets on Saturdays from 2pm - 4pm
The Youth Company (ages 12-18) which meets on Saturdays from 10.30am -12.30pm
We organise a one-act play festival annually for visiting youth and adult groups throughout North Kent and beyond, as well as making regular contributions to the life of the Medway Towns through outreach activities and participation in Medway's Arts and Dickens Festivals.
Over the years, we have successfully presented the complete range of theatre, from Sophocles to The Graduate, as a scroll through our list of productions since 1959 will show and we continue to use our small stage in ambitious and innovative ways.
If you have enjoyed one of our productions and would like to leave a review, please click here.
Contact Us
---
Subscribe to Medway Little Theatre news to receive our free box office newsletter with information on future plays.
If you are interested in joining Medway Little Theatre or are just curious about what we do, please feel welcome to pop along to one of our social nights, which start around 8pm at the theatre on Tuesdays when shows are not on, and pose any questions you may have to our friendly and helpful members, or contact our membership secretary via membership@mlt.org.uk.